Do not forget old users! Samsung announced the One UI upgrade plan, Samsung Note8/S8 series also has a share
Recently, at the SDC2018 Developer Conference, Samsung showed its Infinity Flex display (infinite folding screen) to the outside world and officially launched a new system interface One UI. One UI is based on Android 9.0 and features a new design style to better suit one-handed operation and a long-lost night mode. However, Samsung only said that Samsung Galaxy S9/S9+ and Note 9 users will be officially updated in the first quarter of 2019. As for Samsung Note8 and earlier models, it is not mentioned. Later, foreign media pointed out that Samsung S8 and Samsung Note8 series will not receive One UI update.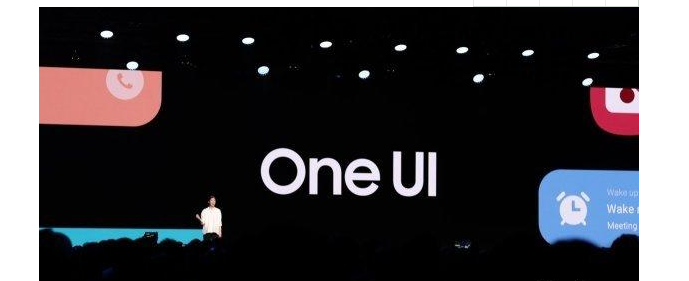 However, this time the news of foreign media is not accurate. Samsung official has confirmed that "Samsung Note8/S/S88+ will enjoy the same treatment as Samsung S9/Note9 and will be upgraded." Just the specific time of the upgrade is not sure, this Samsung Note8/S8+/S8 users can rest assured.
This morning, China's Samsung Electronics President Quan Guixian said in response to questions from users, "Thank you, thank you for your attention and support to Samsung and the community. If you want to release Note8/S8+/S8, please ask Don't worry, Note8/S8+/S8 will be upgraded like S9/Note9, and will be upgraded when upgrading android 9.0. Please also pay attention to the community when you upgrade the specific time. Once you have the specific update time, the community will be Announced for a time, thank you for your continued support of Samsung and the community."
It can be seen that Samsung One UI is not designed for folding screen devices, and it is hoped to replace TouchWiz and become the new system UI of Samsung mobile phones.
The Samsung One UI interface is designed to make the interaction of large-screen phones more friendly. Not only has the app been redesigned, but also the key interaction areas are concentrated at the bottom of the screen and within the reach of the thumb (for easy user clicks), and also supports simultaneous display at most 3 Application. Samsung said that One UI is the "most user-centric smartphone experience" they have developed so far.