Sichuan HSEM opened in the smart industry park
On August 18, 2018, in this festive and peaceful day, the Sichuan factory of Shenzhen HSEM Tchnology Co.,Ltd was grandly opened in Yingtian Intelligent Terminal Industrial Park, Longmatan District, Zhangzhou. The Director of Investment Promotion of Chenzhou City attended the unveiling ceremony.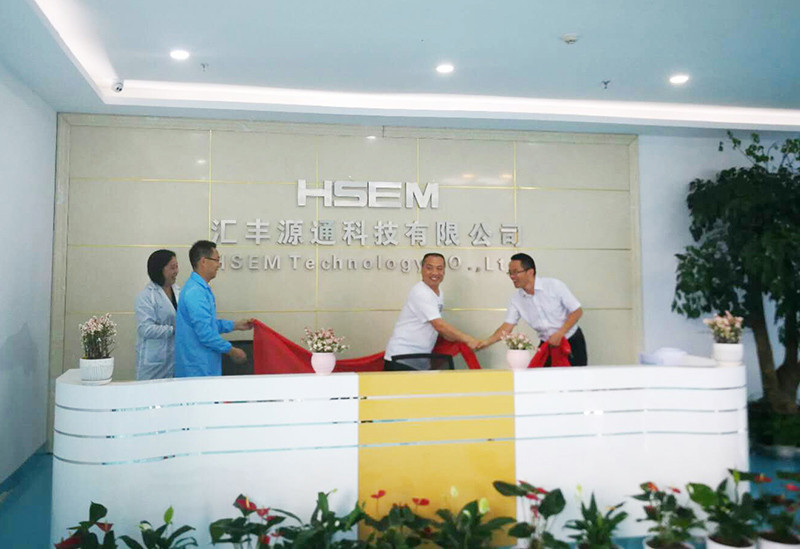 The representatives of the partners came to congratulate, and the red banner was full of the entire building.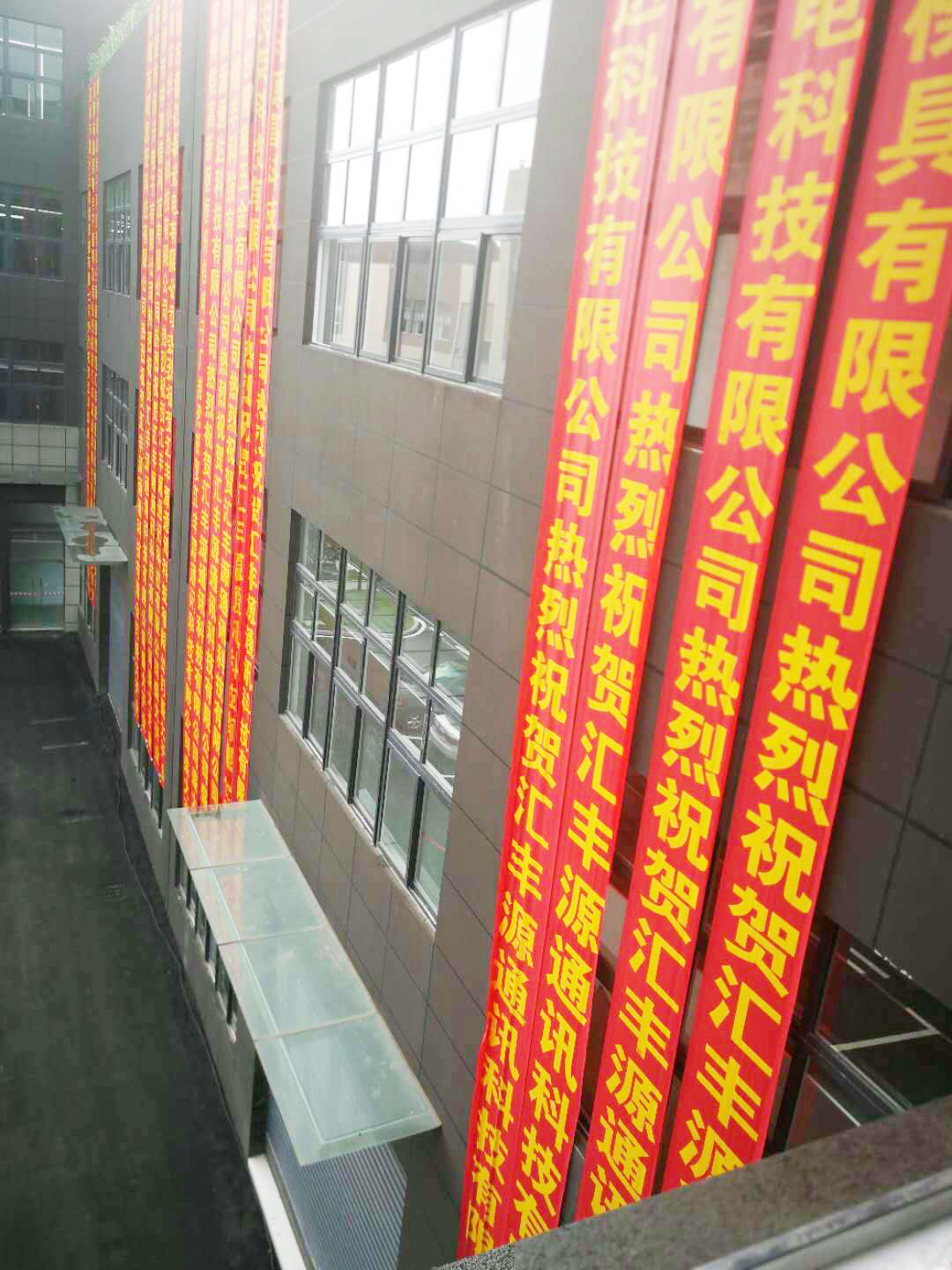 Lighting the fireworks, the five-color smog rises, indicating that the company is booming.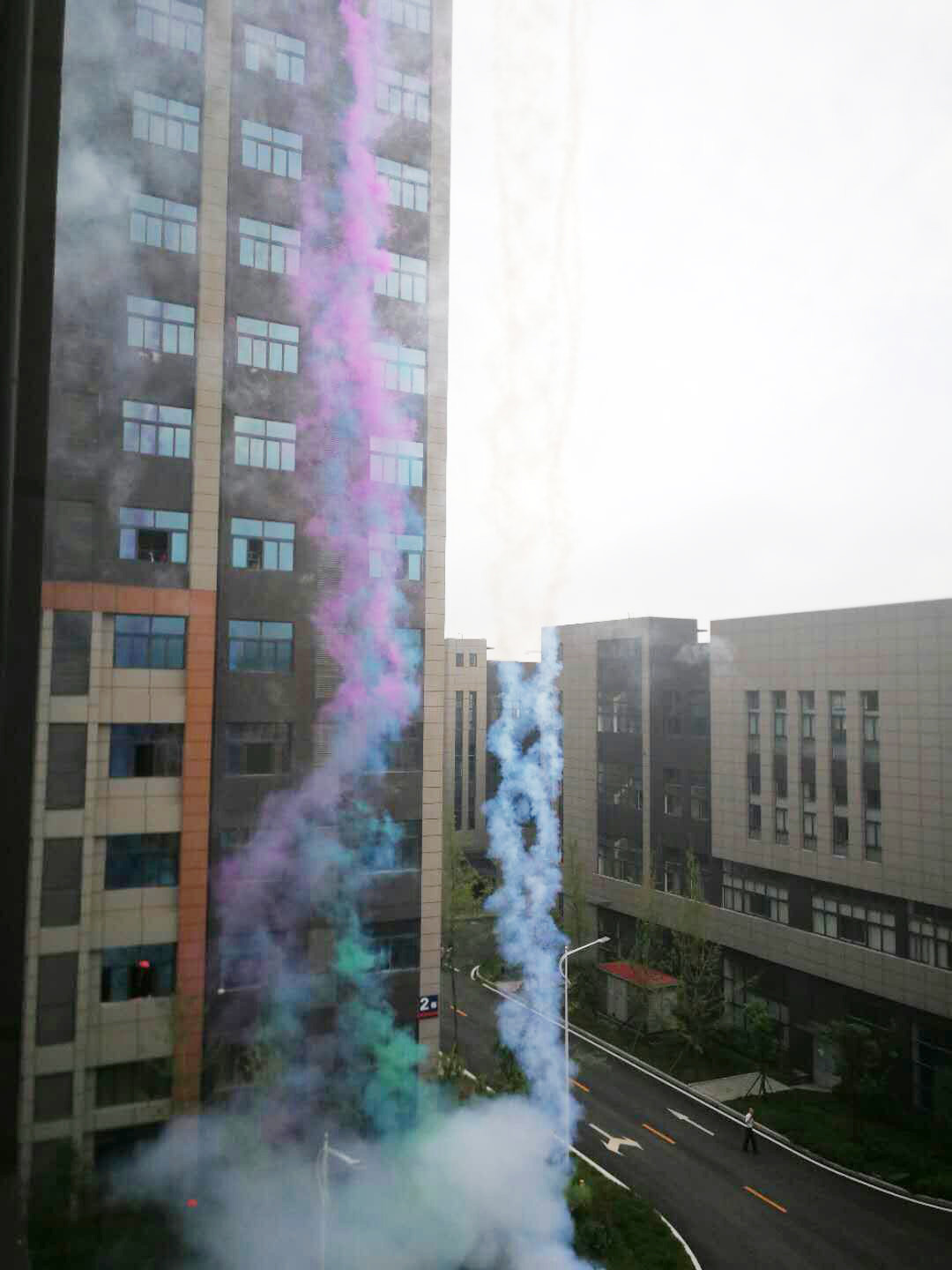 Sichuan HSEM Tchnology Industrial Park is a smart park dedicated to production and processing under the Shenzhen HSEM Tchnology Co.,Ltd Covers an area of ​​11,000 square meters. With 10 professional, intelligent and efficient assembly lines. With 400 professional, efficient general workers and 50 technical, quality personnel. It has become the strong backing of Shenzhen Huifeng Yuantong Technology Co., Ltd. overseas "100 million purchase" brand. At the same time, it promoted the local employment in Zhangzhou and invigorated the local economy. Sichuan Huifeng Yuantong also gained a good reputation.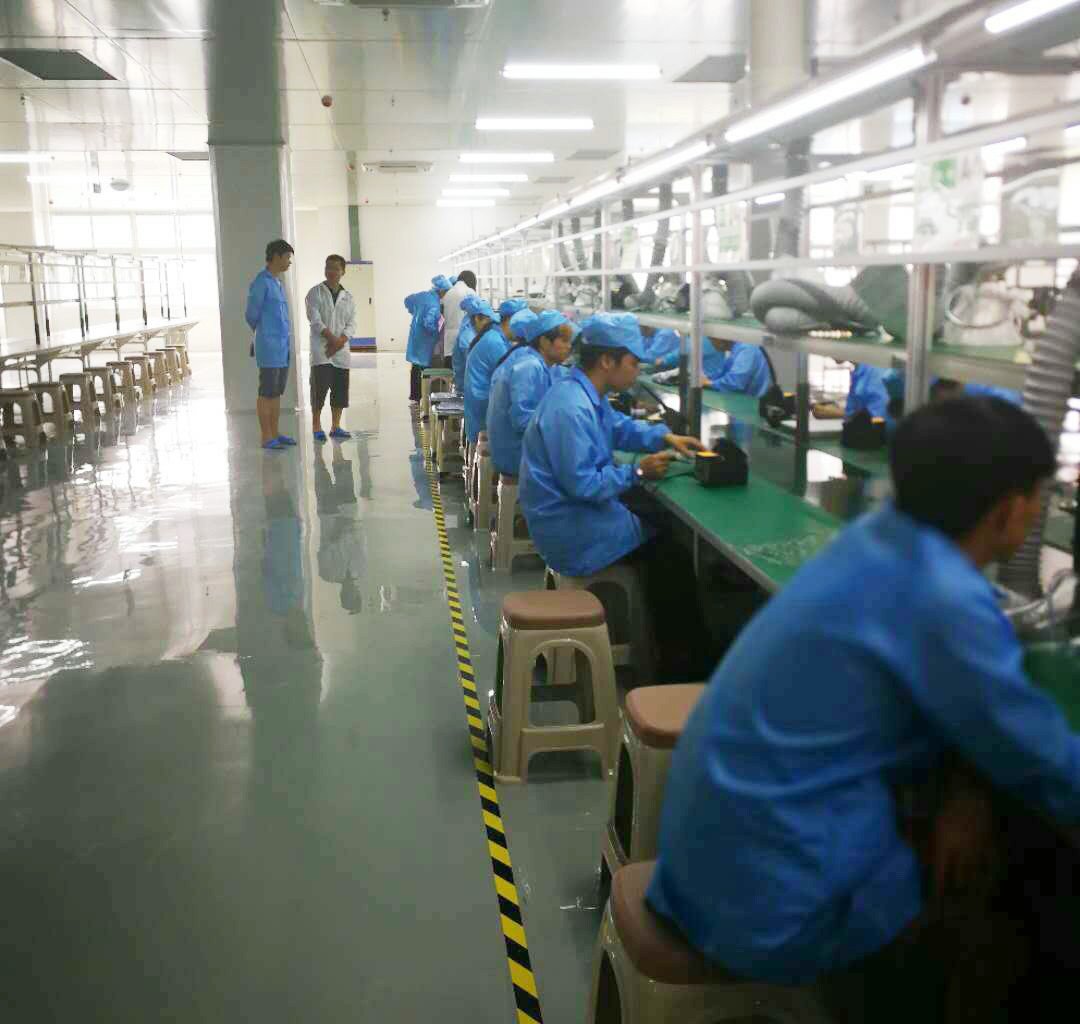 Founded in 2010, Shenzhen HSEM Tchnology Co.,Ltd is a mobile communication enterprise integrating R&D, design, integration, production and sales. The headquarters is located in Shenzhen, Guangdong Province. After nearly ten years of steady development, the company has initially completed the global layout, and the increasingly advanced production, research and research has brought better communication products to consumers around the world. Its " EIGOU" brand was officially listed on the Hong Kong International Intellectual Property Exchange Center on September 27, 2018. Covers GSM smartphones, smart helmets, and personalization. Electronic products such as headphones and stereos will continue to expand in the smart home and health fields in the future. In the future, there will be "EIGOU" in the world, and "EIGOU" will be filled with the global market!